Bryan Hensley is the outside sales representative for 515 Lumber & Millwork. He is a native of Gilmer county and has worked in the construction industry for over 15 years.
He is available to help you complete your building project by giving quick and knowledgeable service.
You can reach him by phone at 706-889-8333 or email him at bryanh@515lumber.com.
Come see Christy Croft, Justin McDaris or Jennifer Cochran for your building needs. They will be glad to assist you in finding the right products for your project. You can come see them or give them a call at (706) 276-0515 for the best customer service.
Shaun Crump has been in the building industry for 15+ years. Shaun has been involved in most every aspect of the building supply industry. He currently is in charge of our shipping department and assists in purchasing. Give Shaun a call to schedule your deliveries. (706) 276-0515
Jeff Kiker is our purchasing manager. Jeff has been in the industry for 30+ years. From managing Kiker Supply for most of those years. Now he is in charge of making sure that our inventory is stocked with the best products for our customers. If there is anything special you are looking for, send Jeff an email jkiker@515lumber.com or give him a call at
(706) 276-0515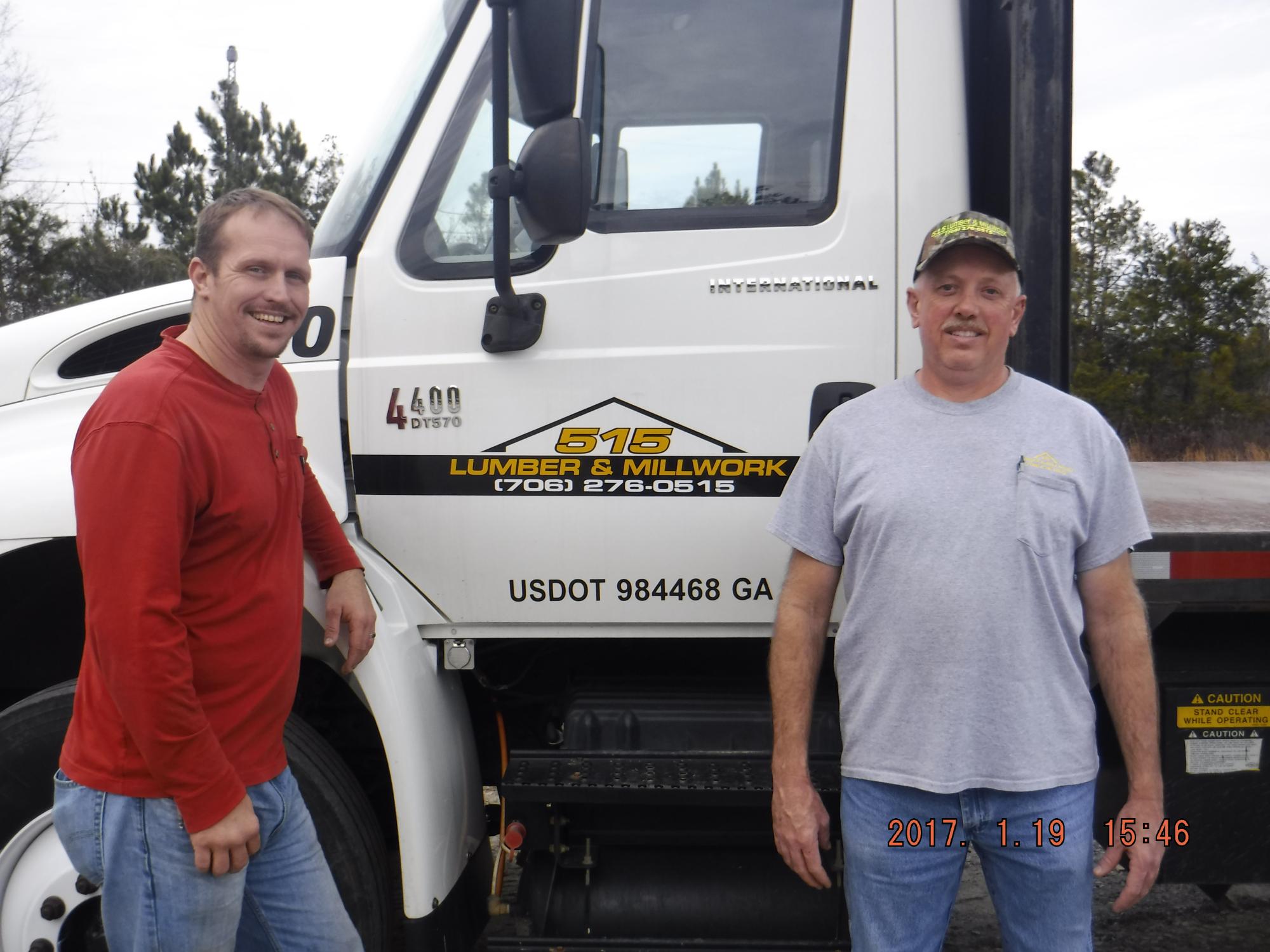 Chet Akins and Randall Thurman make up our drivers. They combined have over 30+ years experience in the building supply industry. They take pride in making sure that they get the accurate materials to your job in a timely manner.
David Roberson and Seth Parker are here to assist customers in loading their orders. They also help to keep the yard stocked and pull orders for deliveries. Combined they have well over 30 years in customer service experience.